Join our monthly live virtual workshop!
David teaches a unique method of painting that he has developed over 20 years as a self taught professional artist. 
Get a free guide to the "12 Watercolor Hacks That Every Artist Should Know" 
Free Watercolor Hacks Guide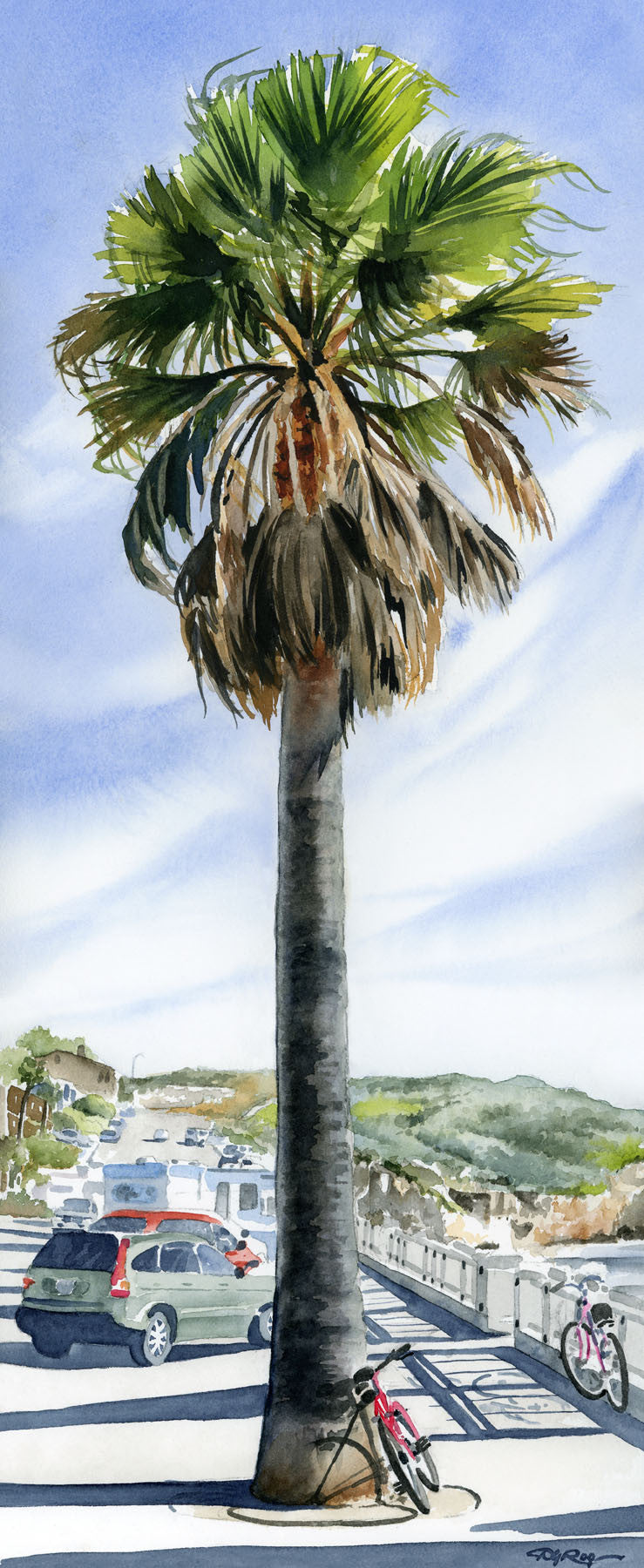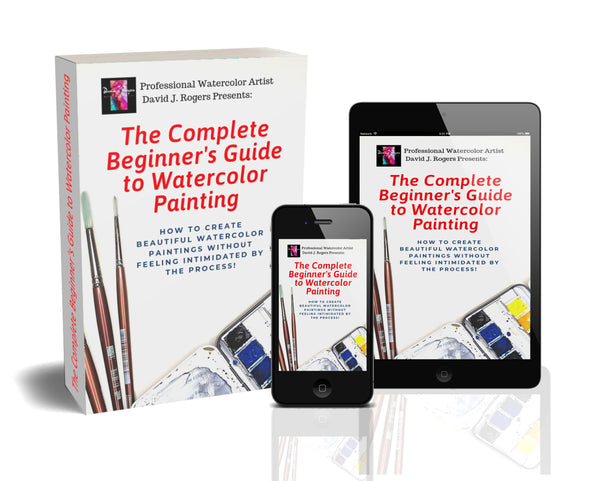 Watercolor Instructional Courses and Workshops
Whether you're a beginner or an advanced watercolor artist, there's something here for you. Take your watercolor painting skills to the next level with one of our instructional courses or workshops.
Get a free copy of my guide to "The 12 Watercolor Hacks That Every Artist Should Know" by clicking here
Visit the David J Rogers Fine Art Studio Gallery
Our studio gallery is located in the heart of beautiful downtown Morro Bay. Come in and see what David is working on this week or to simply view the vast collection of watercolor art!

407 Morro Bay Blvd.
Morro Bay, CA